Welcome to the website for all of AJ Brennan's dark fantasy, science fiction, and paranormal romance books. You can read more about them here.
The second edition of Blood of the Dark Moon will be coming out soon! Here's the new cover: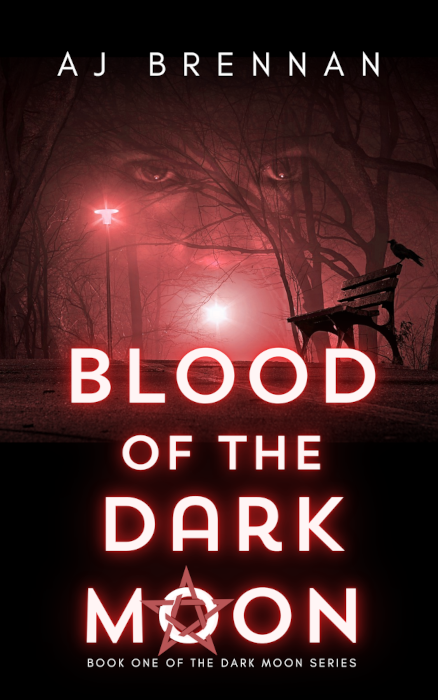 Updates regarding the re-release of The Dark Moon series and other works will be posted on the blog.
Questions? Feel free to reach out via the contact form.
This site is currently under heavy (re)construction, so check back frequently.